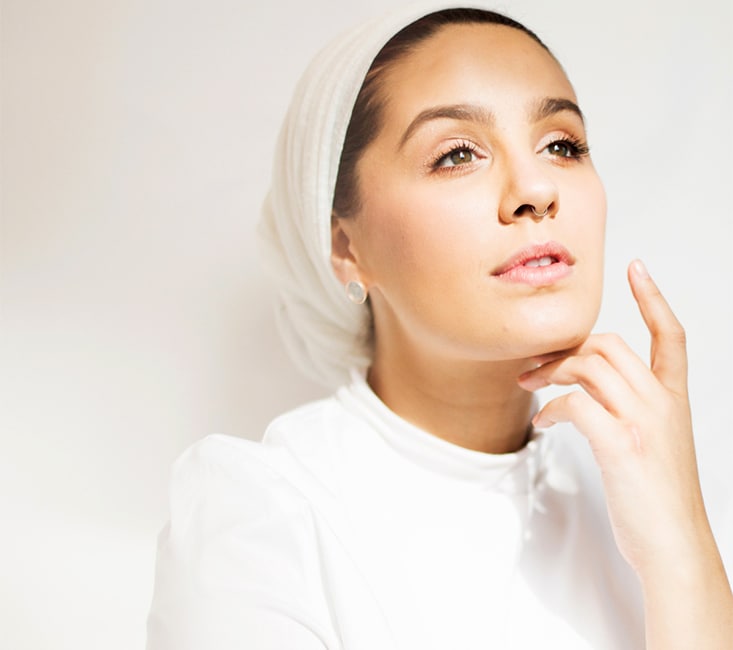 A self-described "hybrid Kuwaiti/American," Ascia AKF blogs alongside her husband, Ahmad,
from their home in the Middle East. Their site, The Hybrids, showcases the couple's sporty style
and their mischievous sense of humor. A young mother of two, Ascia also designs baby gear,
from adorable booties to beautiful wraps, at Desert Baby.
You and your husband Ahmad work together as the bloggers behind The Hybrids. Were
you hesitant to work together or did it come together naturally?
It came very naturally. Our minds are quite synced so it's easy to predict his next move and
vice versa. That helps a lot when you're working on projects together.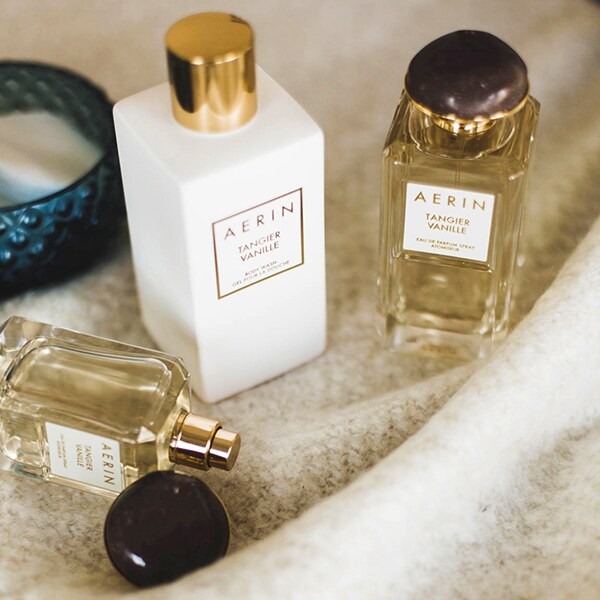 You have been chronicling your maternity style throughout your pregnancy with your
second child. Any wardrobe tips for other mothers-to-be?
Don't buy tons of maternity clothing! It's a waste of money and you really won't need them until
the last couple of months. Just invest in two pairs of maternity jeans and you're good to go.
After your first child, did your approach to style and beauty change?
Most definitely—it has become far less fussy and more silhouette focused. I'm not able to wear
as much jewelry while juggling a baby or nursing so I've become more minimal with my
accessories.
You live in Kuwait. What are your recommendations for a first-time visitor?
EAT ALL THE FOOD! We have great Kuwaiti-run original concept restaurants and we are
known for good eatin'.
It was a trip to Morocco that inspired my fragrance, Tangier Vanille. Where have you
traveled recently that inspired you?
I was recently in Rome for a shoot and fell in love with the architecture and the respect for art
and history. It inspired me to become more aware of artists around me and to pass that interest
on to my children.